SENKU ISHIGAMI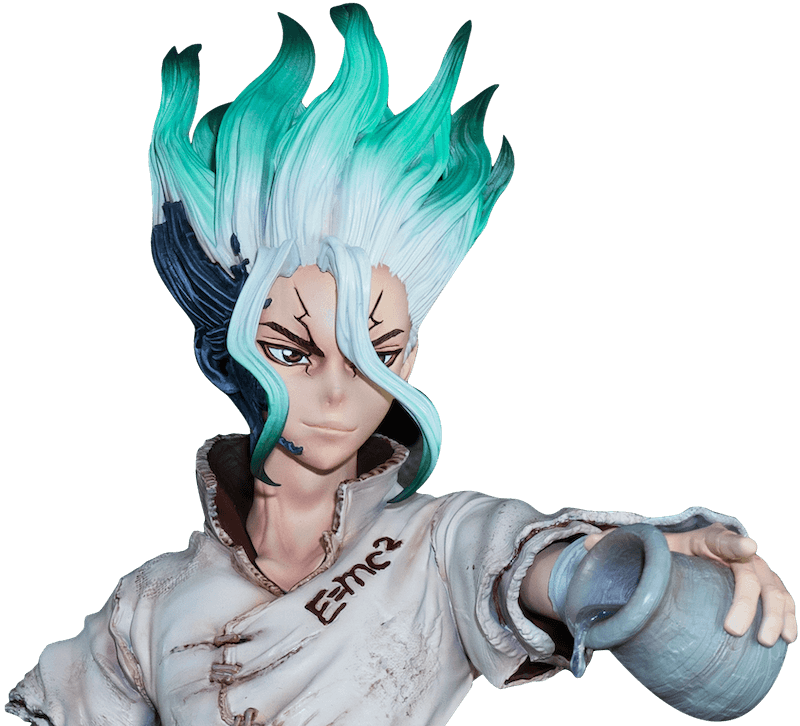 KAIBA
AND THE ULTIMATE WHITE DRAGON WITH BLUE EYES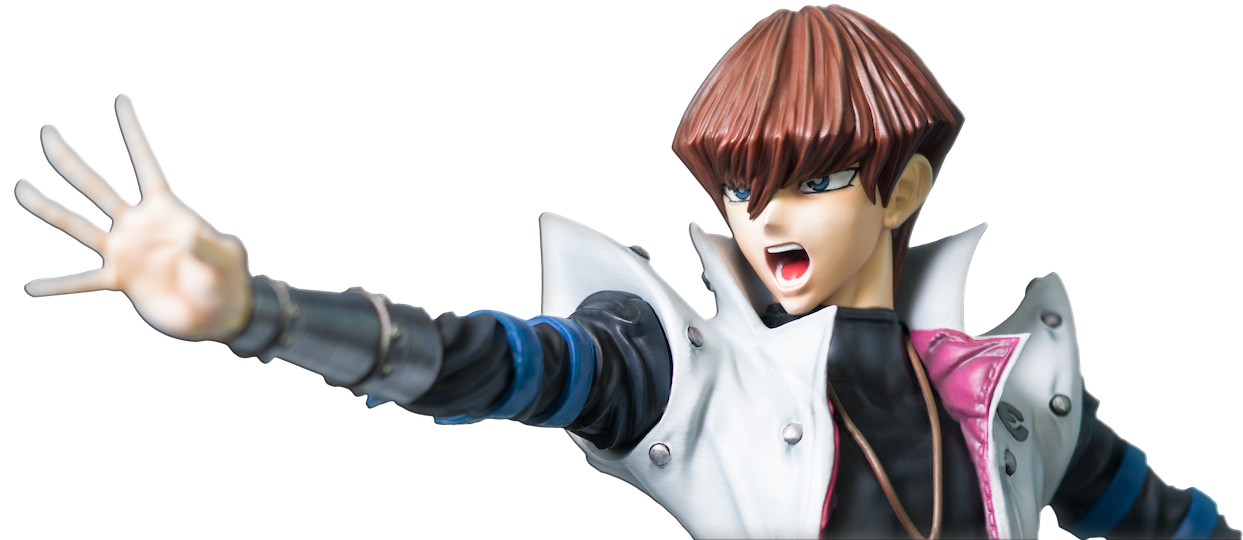 slide01- Copy- Copy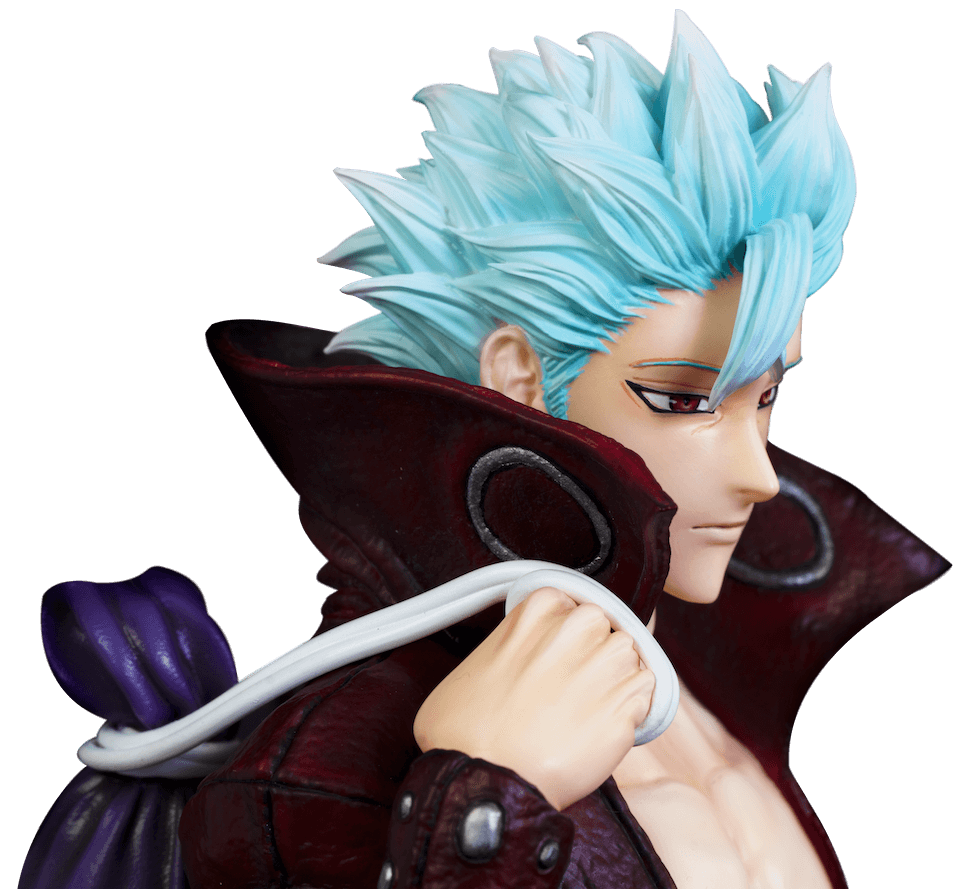 slide01- Copy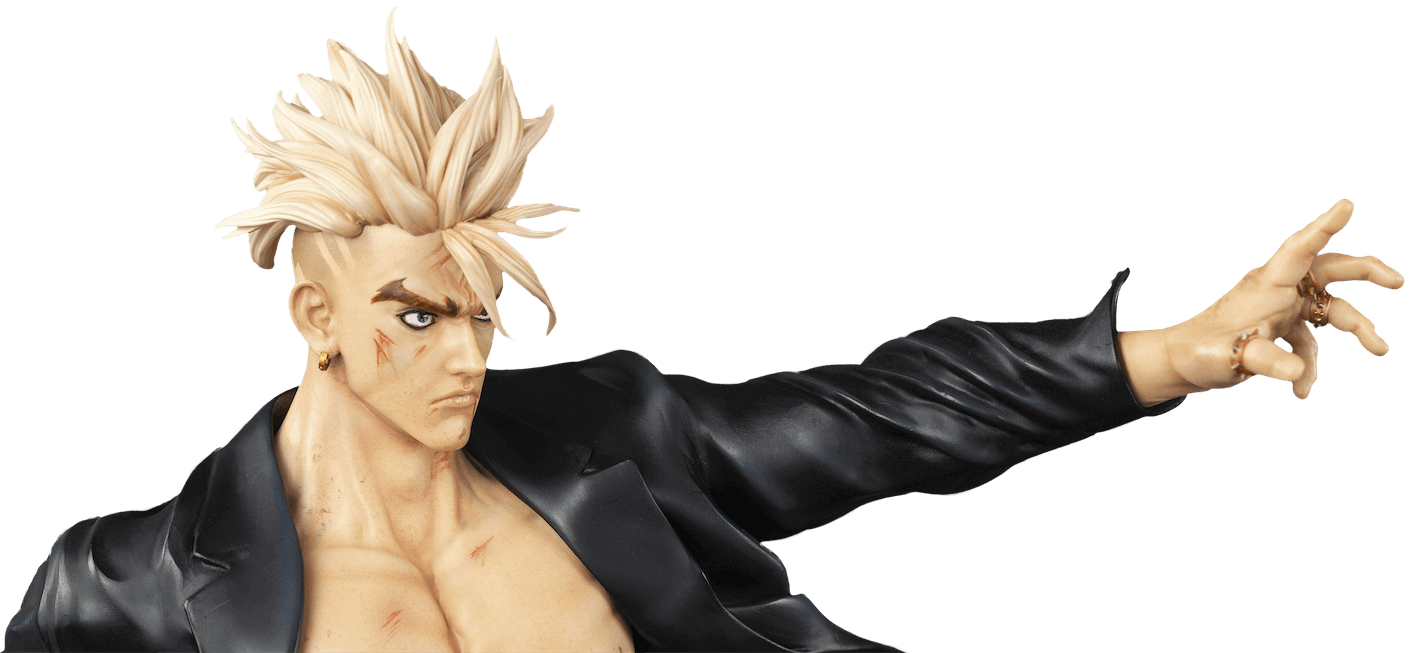 slide01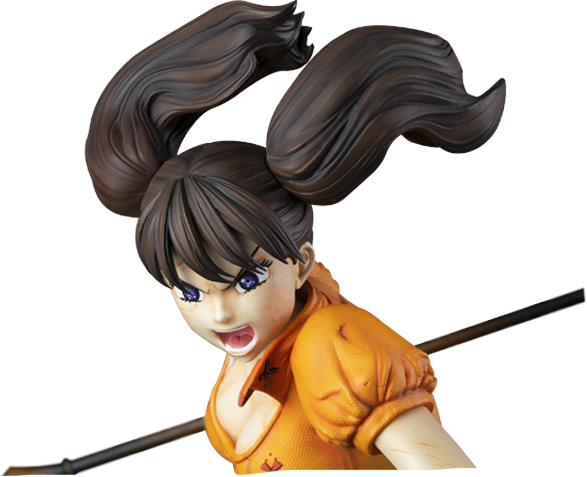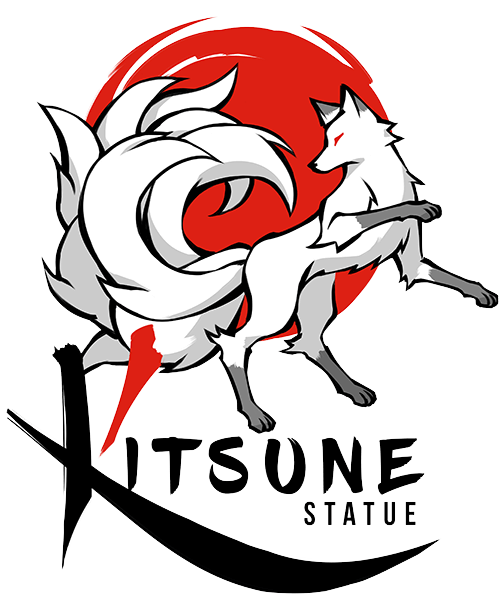 DESIGN AND MANUFACTURE OF COLLECTION STATUES
Kitsune is a French company specialising in the design and production of high-end statues.
Our team is entirely composed of talented collectors and artists who finally realize their passion for manga and Japanese animation.
All our statues are officially licensed, numbered, limited edition, and delivered with their plaque and certificate of authentication.